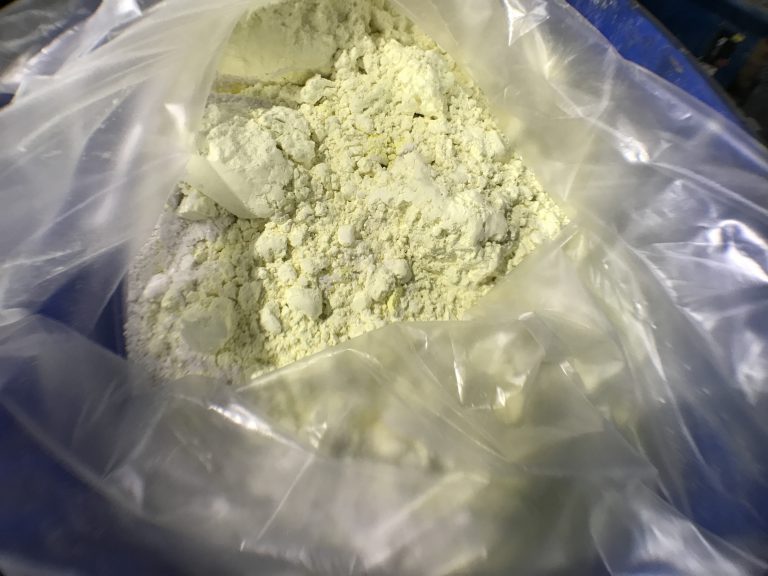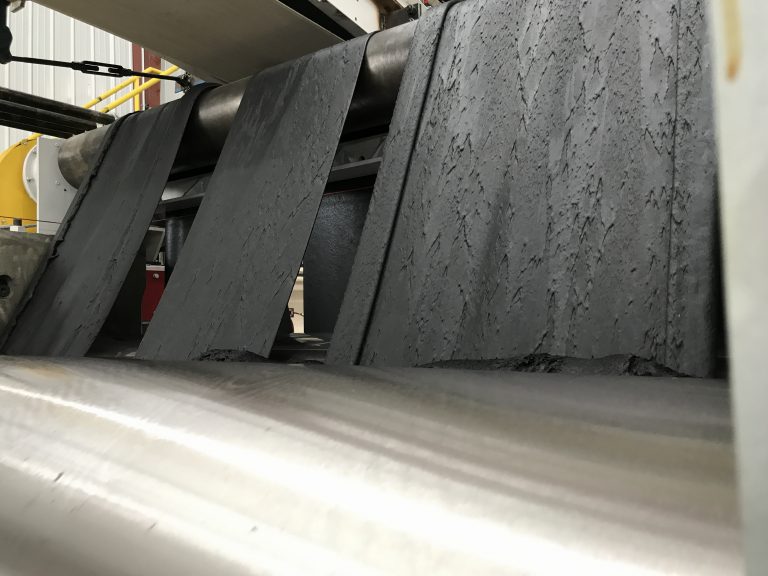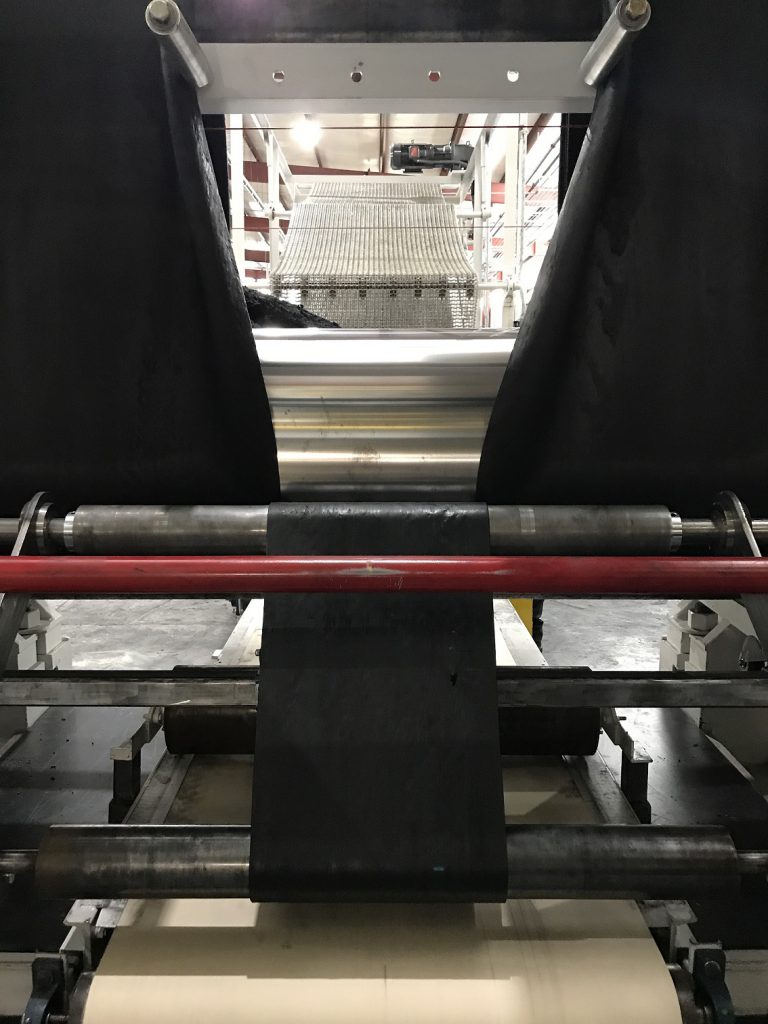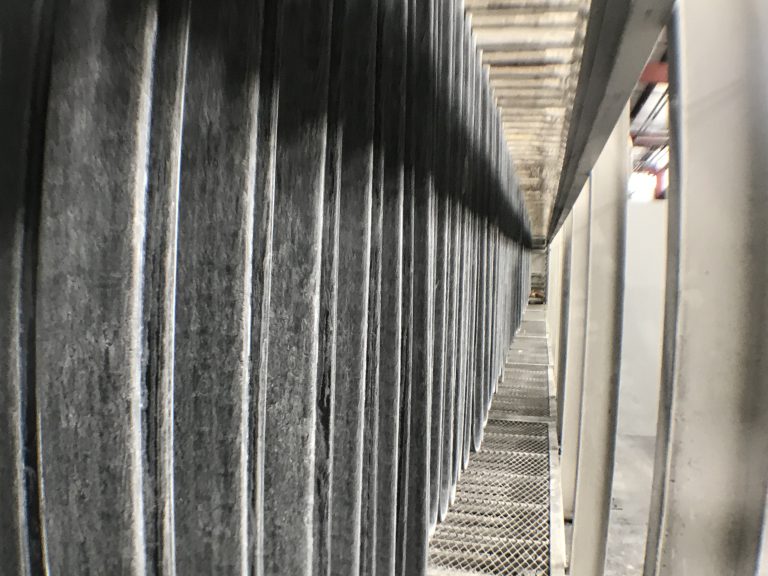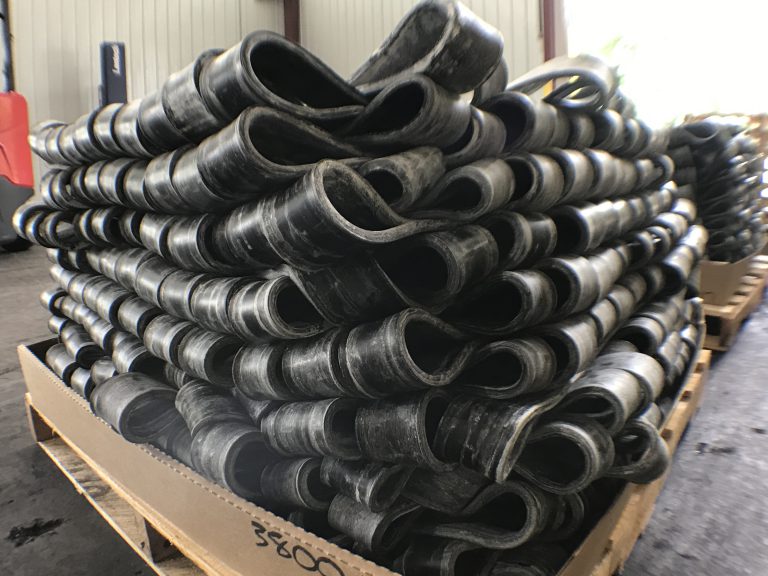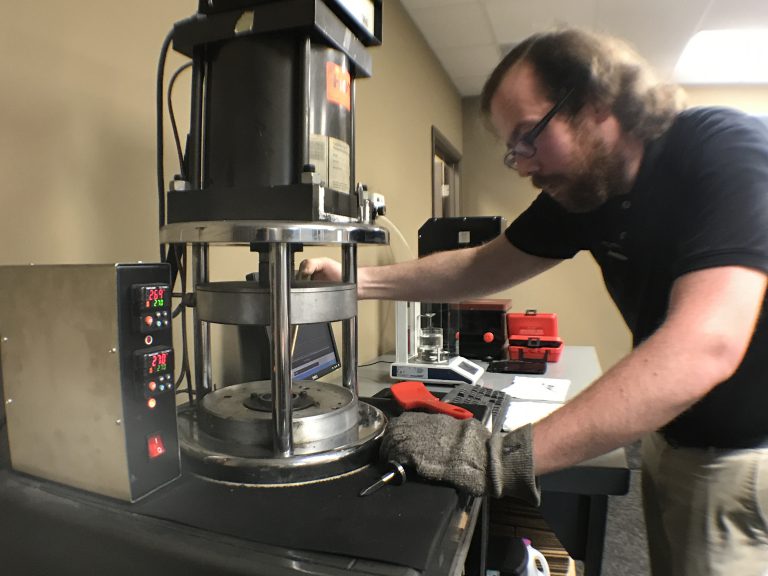 BARCO HISTORY
BARCO President and co-owner, Mike Cash, put together a group of investors and in Dec. 2015, BARCO, LLC was formed . We began construction on our new 66,000 sq. ft. facility in June of 2016. The new building and equipment installation was completed in Mar. 2017 and we began producing product in April 2017.
Since we started producing product, we have added onto our facility three times. We added 10,000 sq. ft. to our finished goods warehouse in the spring of 2018 and added another 38,000 sq. ft. to our raw material warehouse in the fall of 2018. The third expansion, a 58,000 sq. ft. building with the installation of a 4 roll inverted "L" calender was completed in 2020. Our facility now spans 172,000 sq. ft. occupied by associates with 300+ years of custom rubber mixing experience. We have salespeople in the Midwest US, in the Ohio area and in the SE- US ready to meet you.
QUALITY POLICY
ISO-9001-2015 Certified
Download a copy of our cert here : ISO cert 2019
We are committed to 100% customer satisfaction by providing a quality product in a timely manner through continued daily improvement.
We received our ISO certification on Dec 11th 2018.
BARCO MIXING CAPABILITIES
We currently mix the following polymers –
Natural Rubber
SBR
PBD
NBR
XNBR
EPDM
Neoprene (CR)
Polyisoprene (IR)
We use various grades of Carbon Black and have 10,000 gallon oil tanks for our large volume oils and small oil tanks for our smaller volume oils. All of our oil tanks are located inside our facility- thus reducing the possibility of any oil reaching the ground. We currently only mix black compounds and have had success mixing gray material as well.
QUALITY – PRIDE – CONSISTENCY
We take PRIDE in our work to provide a high QUALITY product with each and every batch mixed. Through the first two years of operation and have been consistently below the industry standards for return and rejected materials.
CUSTOMER SERVICE
Our Customer Service is second to none. Give us an opportunity to prove it to you.
QUOTE TIMES
We don't think that there is anyone in the Custom Mixing Industry that can turn around a RFQ quicker than we can. Give us an opportunity to prove it to you.
LOCATION
We are located in beautiful Tallapoosa, GA. Just 5 miles north of Interstate 20 – 45 minutes west of Atlanta and just one hour east of Birmingham. We also have major US Hwy 78 and US Hwy 100 that runs through Tallapoosa and Hwy 27 nearby as well. We have many major shipping routes located nearby.
FLEXIBILITY
We understand business is a moving target and that things change hourly that we can't control. So if one of our customers gets into a situation and they need material fast, we try and help them. We have been able to take orders one day and ship material the following day when customers get in a tight situation. We feel this is another thing that separates us from our competition.
BARCO GOALS
It has been our goal from the very beginning to always treat our customers the same, regardless of size. We want to earn our customers trust first and then try and earn their business. We want each experience with BARCO to be one that's as easy as possible for our customers. From the initial contact through the quoting and development stages all the way through when the order ships and is billed we try to make it as easy as possible to do business with BARCO.
PRICING
We are one of the most competitive Custom Mixers in the United States and always give our customers the best price we can possibly give them.
DISCLAIMER
BARCO, LLC is an Equal Opportunity Employer which Prohibits Discrimination and Harassment of any kind. BARCO is committed to the principle of equal employment opportunity for all Associates and to providing Associates with a work environment free of discrimination and harassment. BARCO believes its Associates have a right to their own views and opinions, but do not express those views and opinions on behalf of BARCO or its ownership or management.